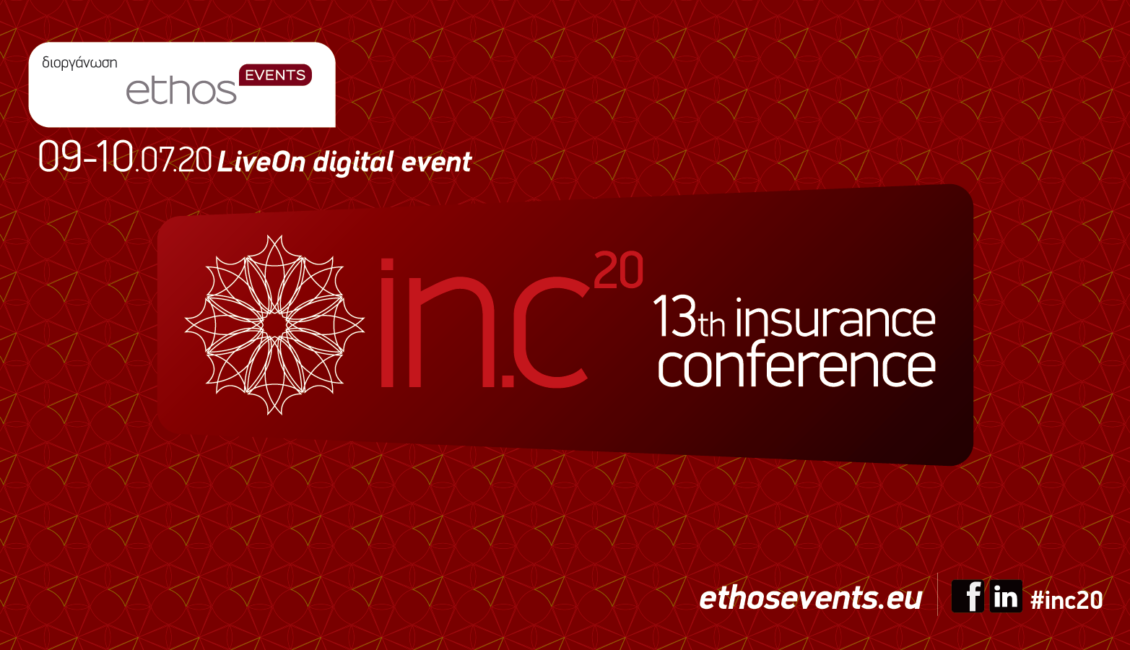 The Insurance Market in the COVID-19 Era
The much-anticipated 13th Insurance Conference will be attended by renowned politicians, academics and executives involved in the insurance market who will analyze the main problems caused to the insurance sector by the pandemic. Furthermore, they will present the prevailing market strategy to overcome the crisis and share their assessments regarding its future.
For the first time this year, the conference will be organized as a digital event through ethosEVENTS' LiveOn platform, on which participants will be able not only to watch all speeches and presentations included in the program but also visit the sponsors' digital stands and have real-time conversations with other participants.
The conference is organized by ethosEVENTS in collaboration with the economic and business portal banks.com.gr, Insurance World magazine and the portal Insuranceworld.gr, and will take place on Thursday (12:15-17:15) and Friday 10 July (10:00-13:15).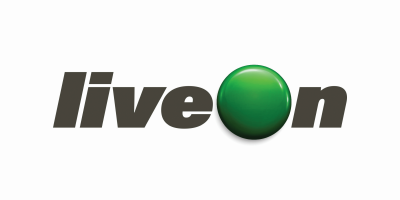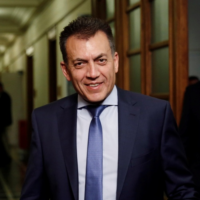 Institutional Speaker
Ioannis Vroutsis
Minister of Labour and Social Affairs, MP for Cyclades New Democracy party
Keynote Speaker
Giannis Stournaras
Governor of the Bank of Greece