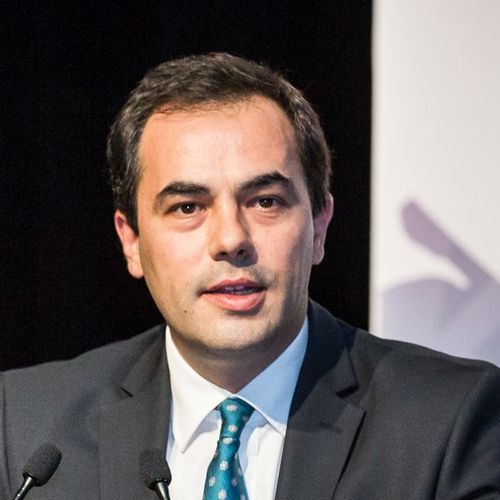 Vasilis Panagiotidis
Director, Hellenic Bank Association
Vasilis Panagiotidis is a graduate of International and European Studies Department of Panteion University where he completed his postgraduate studies in international economic, financial and banking law. He joined the Hellenic Bank Association (HBA) on October 2000. He is head of the payment systems, financial crime combating and physical security department. He is also head of the Hellenic Banking Institute (HBI), the training body of the Hellenic Bank Association.
He represents the HBAs member-banks in committees and working groups of the European Banking Federation (EBF) and the European Payments Council (EPC).
He is a member of the Board of Directors of DIAS SA, Hellenic Deposit and Investment Guarantee Fund and Hellenic Development Company and represents the ΗΒΑ in various legislative drafting committees.