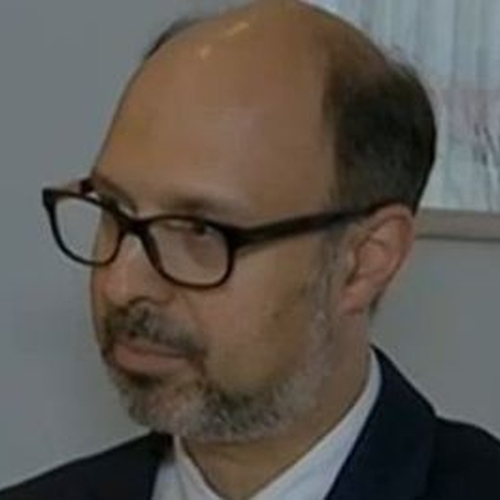 Vassilis Davilas
Marketing & Business Development Manager, Europ Assistance
Vassilis Davilas has built his experience in Greek Insurance industry in Marketing and Commercial Operations settings, in the last 6 years.
Since August 2020 he joined Europ Assistance Greece as the Marketing & Business Development Manager role, being responsible to improve brand awareness, organize Communication Strategy and Marketing action plan, as well as to develop new products – services, in existing or new Business Lines of the Company.
In the past, Vassilis assumed several managerial roles in IT-Telecommunications, FMCG, Mobile Marketing (in Greece and USA/Canada) & eCommerce companies, focusing on Business Analysis, Customer Insights & CRM-Customer Service.