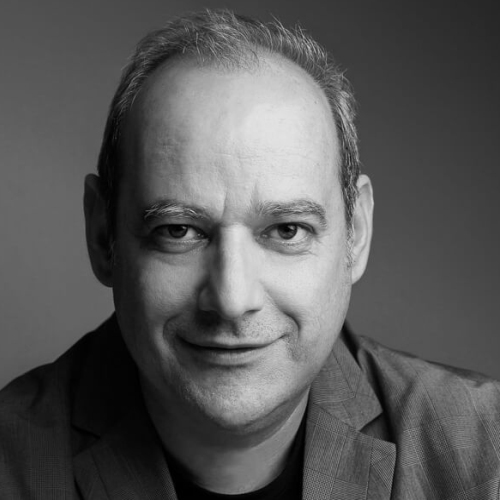 Yiannis Taloumis
taf's CEO & Head of Quality
I am Shareholder and CEO of Taf, Green Coffee Buyer and Q-grader since 2010. I have been in the coffee industry for more than 30 years. For the past decade I have been focusing on high quality coffee and I am considered as a pioneer in the Greek market – awarded in June 2011 with the SCA Coffee Excellence Innovation Award.
In 2010 I acquired my Q Grader Certification and in 2011 I created the first Certified Q-Lab in Europe where Q courses take place in cooperation with CQI.
In June 2014, during the World of Coffee Events in Rimini Italy, I was awarded once more from SCA with the Coffee Excellence Lifetime Achievement Award for my commitment in the continuous research of high quality coffee.
I am a SCA certified Authorized Trainer since 2009 and in 2017 I created the certified by SCA Premium training center at taf Roastery.
I am a member of the Cup Of Excellence international Jury (Guatemala COE 2014, Colombia COE 2016, Peru COE 2018), as well as in Best Of Panama (2012) and Best of India (2013, 2015 & 2017).
I have participated in the last two SCA Sensory Summits (2020 & 2021) and have attended numerus SCA seminars & events (2010 up to present).
In 2017 the first Cultivos coffee shop opened – an idea which was originally captured by me back in 2015.
I hold an MBA degree from Kingston University in London.