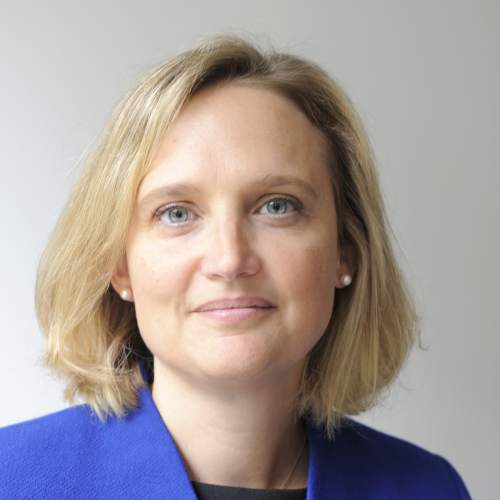 Marie-Caroline Laurent
Director General, Europe, Cruise Lines International Association
As Director General of CLIA in Europe, Marie-Caroline Laurent is leading industry engagement with EU Institutions, European countries, and the wider cruise community in support of policies and practices that foster secure, healthy, and sustainable cruising.
A transport policy expert, Laurent joined CLIA in November 2021 following leadership roles with the International Air Transport Association (IATA) and innovation consultancy LHA LAM. At LAM LHA, Laurent led the organization's European activities from 2018 to 2021, focusing on transport security regulatory strategy and border security matters.
Prior to LAM LHA, she was Assistant Director for EU Affairs with IATA, where she developed the organization's position on EU legislation impacting the aviation sector, advocated on IATA member airlines' behalf, and developed IATA security and travel facilitation strategies in Europe. Earlier in her career, she worked in policy development for the Association of European Airlines and also served as a parliamentary adviser at the European Parliament and as senior policy officer at the American Chamber of Commerce to the EU.
Laurent holds a master's degree in public administration from Sciences Po Paris (IEP) and second master's degree in European policies from the Catholic University of Leuven in Belgium.