ethosEVENTS, in collaboration with coffeemag.gr portal and Coffee&Brunch magazine, organize for the 3rd consecutive year in Greece the Coffee Business Awards.
The first Coffee Business Forum titled "Coffee shops after the market reopening" will take place on Friday 28 May 2021.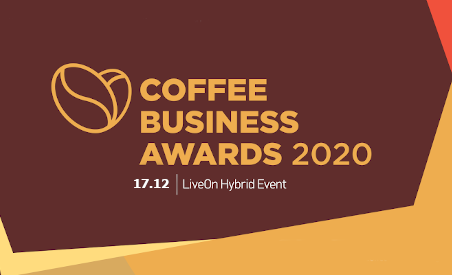 Expired
The only Business Awards for professionals involved in the coffee sales and coffee shops market are back! For the second time, the awards are aiming to reward the sector's leaders.