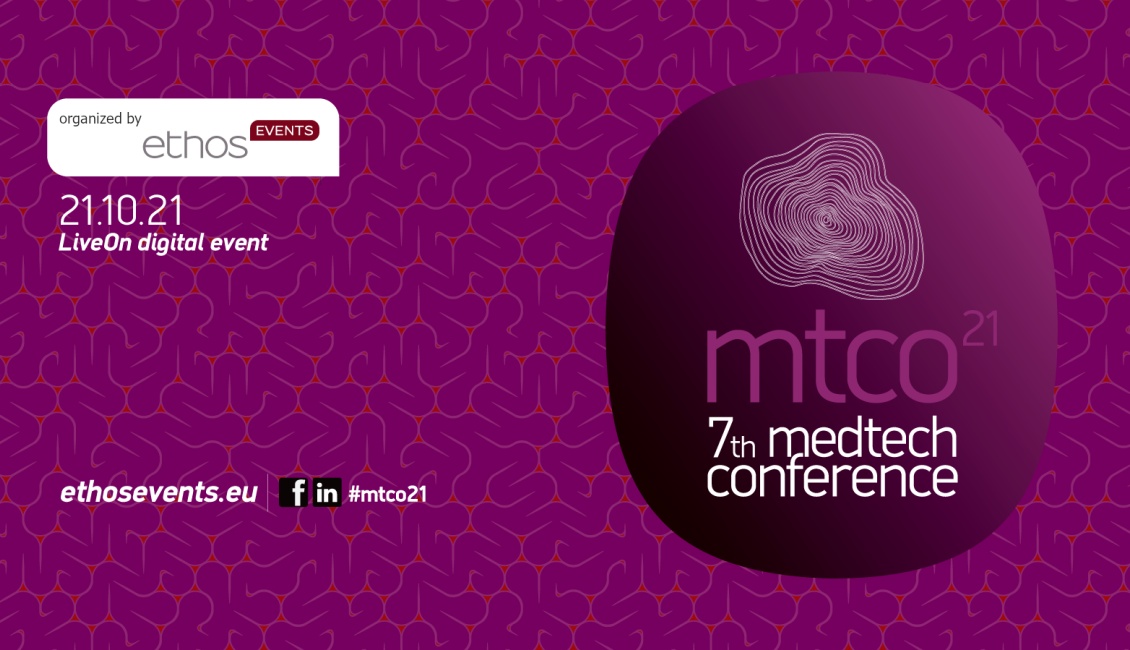 "Challenges in the Management of Medical Technology Products"
The pandemic exposed the gaps and shortcomings of healthcare systems in most countries all over the world, even those with the strongest economies and best infrastructure. At the same time, it highlighted the key role of medical technology and innovation in the protection of public health
In Greece, the pandemic found the National Health System badly affected after many years of under-funding and inability to effectively utilize modern administrative and organizational tools. Procurement systems in public hospitals are still stagnant, while medical technology management remains inefficient.
How is the landscape in the market of medical technology products being shaped currently?
What are the government's priorities regarding procurement and utilization of medical technology?
What changes need to be made in the system of medical technology equipment procurement?
Which modern funding tools could Greece utilize for the management of new medical technologies?
What investments need to be made in the National Healthcare System in order to rationalize medical technology management?
All the above will be thoroughly analyzed at the MedTech Conference 2021 (#mtco21), which will take place for the 7th year on 21 October, this time digitally through LiveOn, ethosGROUP's integrated digital technology on business communication, and its 3D exposition and conference center LiveOn Expo Complex.
The conference is organized by ethosΕVENTS in collaboration with virus.com.gr portal on health and pharmaceutical policies and Pharma & Health Business magazine.
Mr. Emilios Negis, Managing Editor in Pharma & Health Business magazine and virus.com.gr portal, will be the Program Manager.
Special (Hybrid) Workshop
During the works of the MedTech Conference 2021, a Special (Hybrid) Workshop will take place, dedicated to the procurement system of the Greek NHS and having the objective to offer participants the opportunity to discuss and exchange views with representatives of organizations involved in medical procurement procedures.
The Workshop will be organized as a hybrid event, with various presentations and a debate coordinated by Emilios Negis, Journalist, Managing Editor in Pharma & Health Business magazine and virus.com.gr. portal.