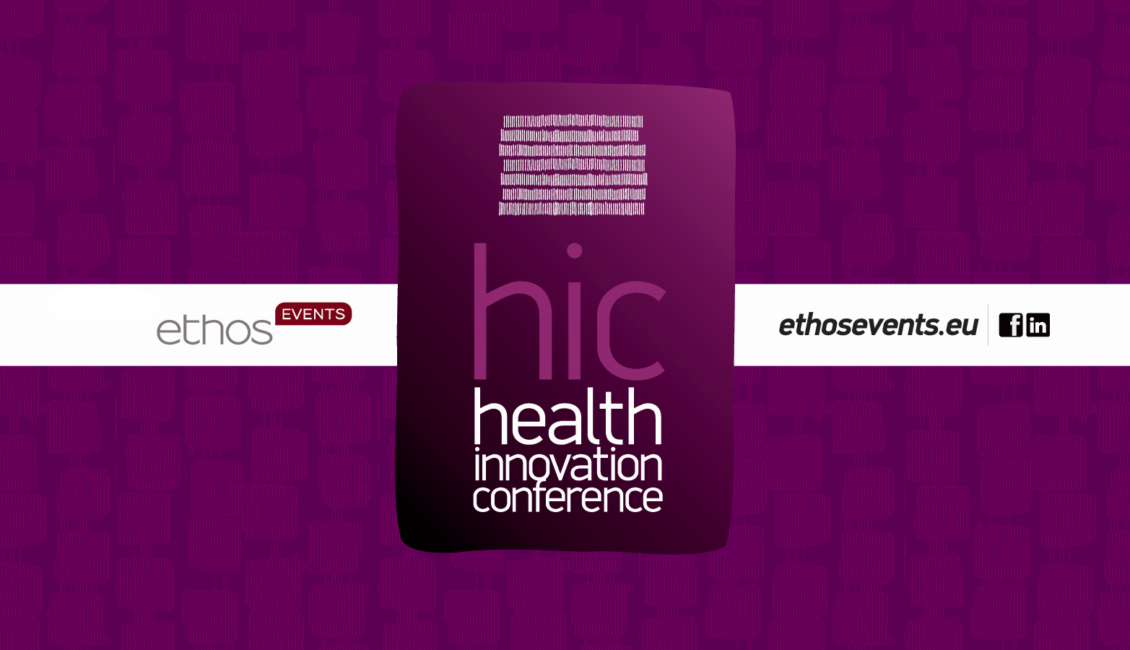 Medical Innovation against COVID-19
The new developments in the fight against the COVID-19 pandemic will be the focus of the 4th Health Innovation Conference, which will take place online on 16 June 2020 on a digital platform specially designed by ethosEVENTS.
Special emphasis will be placed on the challenges and hurdles faced by clinical trials on treatments and vaccines. This year's Health Innovation Conference will be attended by Greek and foreign researchers and academics who will present valid data on the prospects of clinical trials.
The Conference is organized by ethosEVENTS, the web site virus.com.gr on health care and Pharma & Health Business magazine on health policies.
Medical editor Emilios Negis will be the program director.