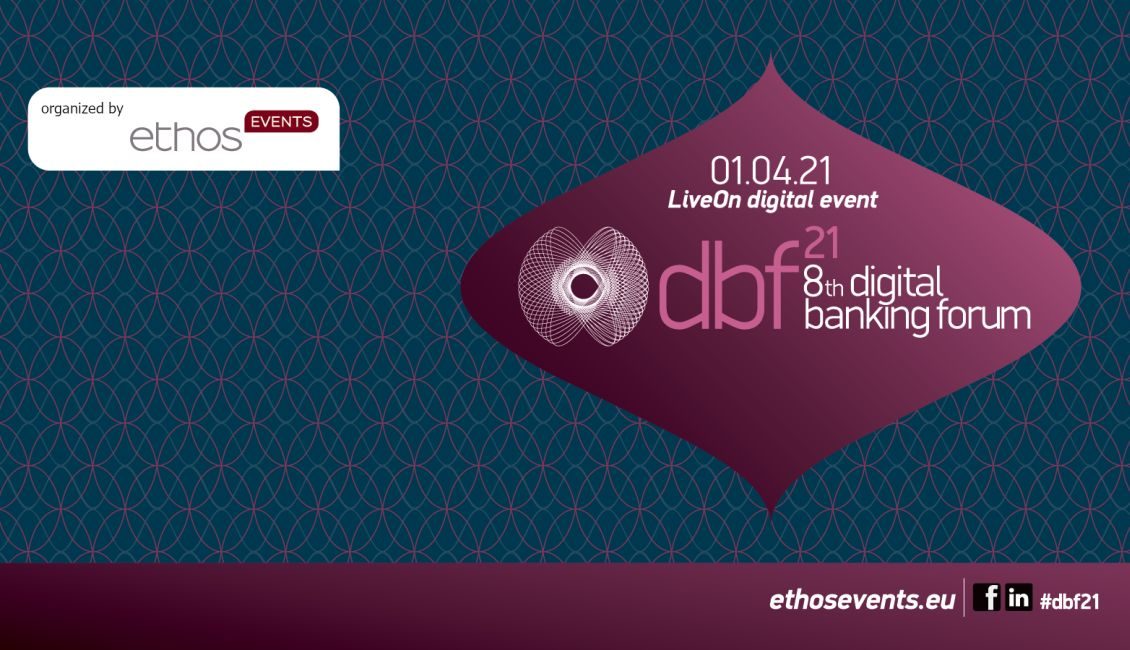 "The next steps for the financial sector"
The next steps of the financial sector are among the main topics of the Digital Banking Forum 2021, the forum on banking organized by ethosEVENTS with the objective to highlight – for one more year – the trends developing in this specific area of the market in Greece and abroad.
The Digital Banking Forum is an event that has transformed the way the use of digital technologies in the banking sector is presented. This year it aims at offering participants a unique experience, as it differs from other events on banking and finance in terms of presentations and interaction between audience and speakers.
The forum is organized by ethosEVENTS in collaboration with the economic and business portal banks.com.gr and the economic and investment magazine HRIMA and will take place on Thursday 1 April 2021.