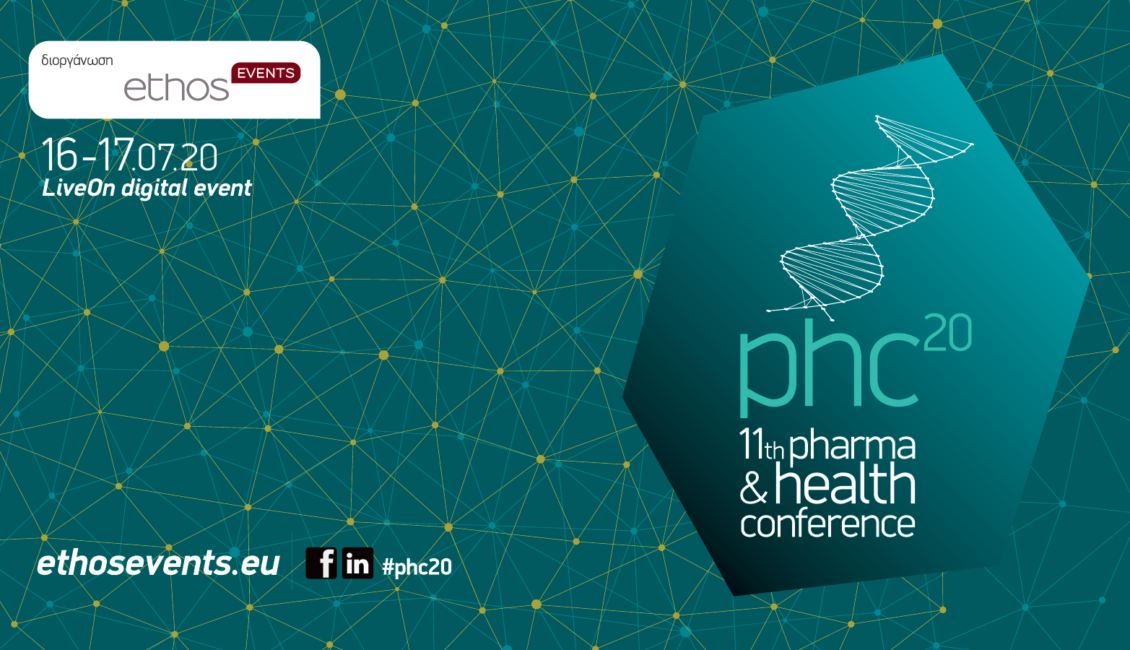 Coronavirus crisis: an opportunity
for the Greek Health System
The much-needed reform of the Greek Health System will be the focus of the 11th Pharma & Health Conference, which will take place on Thursday 16 July (10:00-13:00) & Friday 17 July (10:00-15:00) through LiveOn, ethosEVENTS' new digital platform for online Conferences and Events.
The main discussion topics are the following:
Reorganization of the National Health System
upport and Development of Primary Healthcare
Monitoring of EOPYY's Outpatient Pharmaceutical Expenditure
Use of Digital Solutions in the Healthcare Sector
The Conference is organized by ethosEVENTS, the web site virus.com.gr on health care and Pharma & Health Business magazine on health policies.
Medical editor Emilios Negis will be the program director.