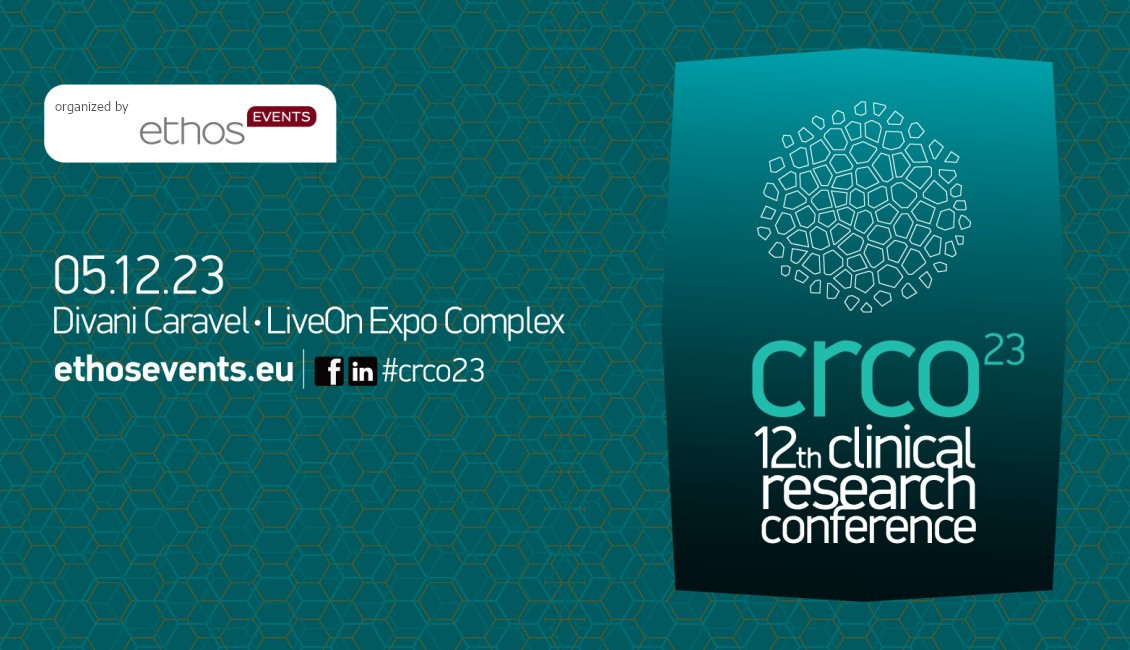 "Promoting clinical trials in practice"
Over recent years, major statutory changes have been made to promote clinical trials in Greece. However, the lack of a suitable mentality, and the existence of considerable bureaucracy, especially at hospital level, continue to impact the organizations involved.
It is no coincidence that in the period 2019-2022 there was a major increase in the number of clinical trials approved by the Ethics Committee of Greece's National Organization for Medicines. The figure rose from 134 in 2018 to 262 in 2022 – all at a time when the pandemic was taking place. There are also positive expectations for 2023, with a further increase expected.
Of course, serious challenges still remain. Changes in the political leadership of the Ministry of Health have raised reasonable concerns about whether the issue of clinical trials will become a priority for government policy or will see it lost in the shallows of the not too distant past.
The 12th Clinical Research Conference #crco23 entitled "Promoting clinical trials in practice" will be held on 5 December 2023 by ethosEVENTS in collaboration with the magazine Pharma & Health Business & the portal virus.com.gr. It will be possible to attend the conference either in person at the Divani Caravel or online through the LiveOn Expo Complex, LiveOn's innovative 3D exhibition and conference center, the Digital Platform for Business Communication and Events.
The Program Manager is Mr. Emilios Negis, Editor in Chief of the Pharma & Health Business magazine and the portal virus.com.gr.