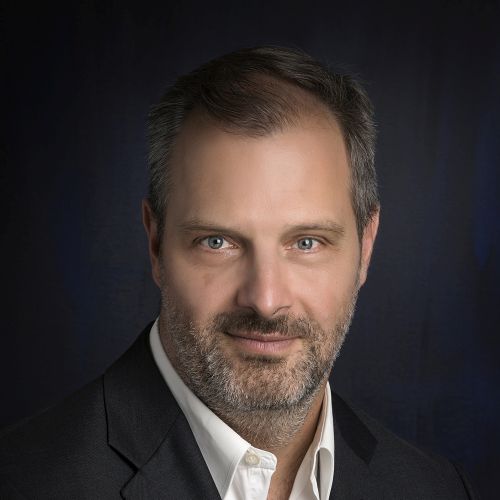 Stefanos

 D. 

Vlastos
Chief Executive Officer, Executive Member of the Board of Directors of Hellenic 
Public Properties Company (HPPC) S.A.
Stefanos D. Vlastos is the CEO and a Member of the BoD of Hellenic Public Properties Company.  
He has held management positions in leading Organizations and Institutions in Greece and abroad, specifically in London, New York, Milan and Geneva and has many years of extensive experience in the field of real estate, financial markets, consulting services, strategy, marketing and tourism.  
Previously, he was the Director of the Tourism pillar of Grivalia Properties and the President and CEO of ComMit Group – DIAS Ventures. Stefanos D. Vlastos has served among others as Special Secretary of Hellenic Ministry of Tourism and Ministry of Education and Religious Affairs, while he has held executive positions at Bear Stearns Intl, Credit Commercial de France and Banque des Dépȏts CH.  
He holds a BA in Business Economics from Vrije Universiteit Brussel and a Master Degree in Business Administration from SDA Bocconi and NYU Stern School of Business.