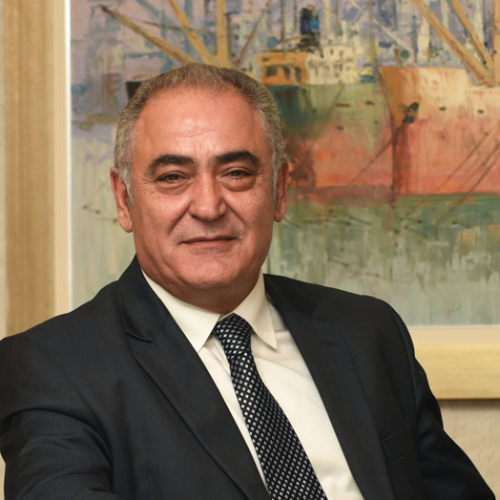 Giannis Chatzitheodosiou
President, Athens Chamber of Tradesmen, President & CEO, Mega Brokers SA
Born in 1963 in Agrinio, he studied Economics at the University of Piraeus. He started his career in the insurance industry in 1990 as an insurance consultant for Nationale Nederlanden. In 1992 he founded the agency "Chatzitheodosiou Insurance" and in 1998 he started the company "MEGA Insurance Ltd.". Since 2005 he has been the President and CEO of the largest brokerage firm in Greece, MEGA BROKERS SA.
Mr. Chatzitheodosiou has a strong involvement as a Public Personality in Social Affairs. He has served as Chairman of the Municipal Council from 1990 to 1994 as well as Hospital Director from 1993 to 1996. He has been a Board of Directors' Member of SEMA and is a member of many Brokers' Associations as well as a member of the Board of Directors of EIAS.
Since 2014, he has been the President of the Athens Chamber of Tradesmen and a member of the Economic Chamber of Greece. He also serves as Vice President of the Organization for the Promotion of Alternative Conflict Resolution Methods (OPEMED). In February 2018, he was elected to the Board of Directors of the Central Union of the Hellenic Chamber. He is married with two children.