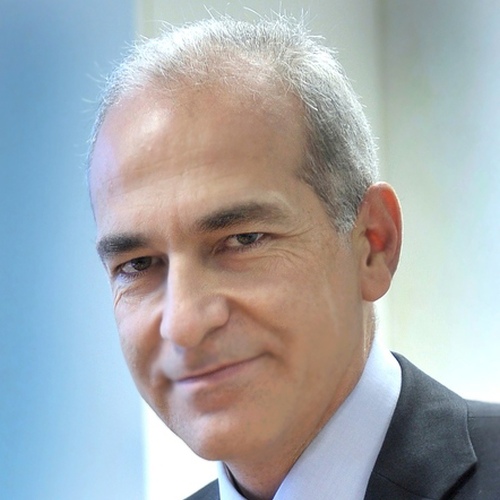 John Kollas
Director Human Resources, Athens International Airport
Throughout his 30 year professional career, he has gained broad and diverse experience in HR Management, having covered senior positions in multinational organizations in the IT (Compaq/Hewlett Packard), Banking (EFG Eurobank) and Heavy Industry (TITAN Cement, BP) sectors. Besides his long professional experience in the field of HR, John has working experience in IT and marketing roles. From 2003 until 2021, John worked for TITAN Cement International Group, holding the position of Executive Director, Group HR since 2008. He was member of the Group Executive Committee, the Group Sustainability Committee and secretary of the Board of Directors Remuneration Committee. In 2022 he joined Athens International Airport holding the role of Director, Human Resources.
John holds a BSc in Business Administration from the American College of Greece – Deree, and an MSc in Systems Analysis from the London School of Economics and Political Science (LSE). He has been trained by CIPD on mentoring skills and speaks English and French.
John is Advisory Board member and mentor for "StartUpPathways". He has served as Vice Chairman of the Board of the Institute of Human Resource Management of the Greek Management Association and as member of the Insurance, Social Security and Labor Matters Committee of the American-Hellenic Chamber of Commerce.