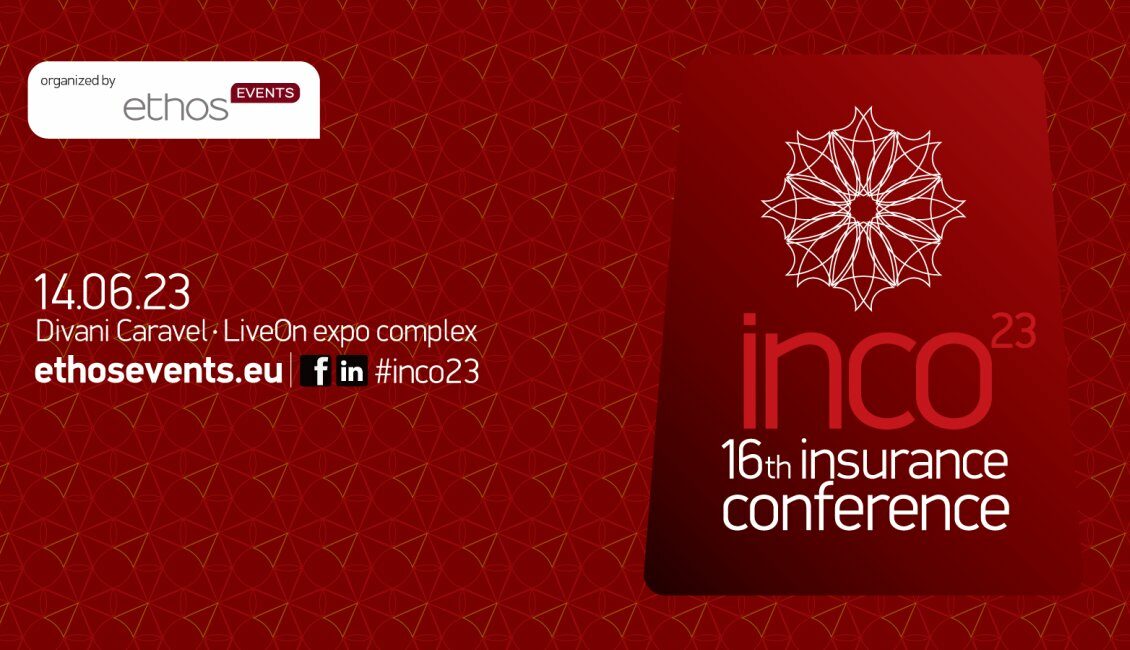 "The New Era of Cooperation between the Private Insurance sector and the State"
A new culture of insurance is emerging shaped by constant changes in the economic and political landscape in the post-COVID era, climate change, the priorities of the modern world as well as new work models.
In addition, developing a culture of insurance is becoming a major social issue, with state-provided assistance complementing and accompanying it, especially in the field of natural disasters, since the State clearly understands that the time has come to revisit a series of incentives that favor private insurance.
At the same time, a new reality is emerging via public-private partnerships as the State is continuing the process of comprehensive reform of its own social security system, at a time when there are increasing risks threatening society, the economy and businesses, risks for which the insurance market provides modern forms of cover and services.
The 16th Insurance Conference #inco23 entitled "The New Era of Cooperation between the Private Insurance sector and the State" was held physicaly at the Divani Caravel Hotel and digital through LiveOn, the integrated platform for Digital Communication and Events, and its innovative 3D exposition and conference center LiveOn Expo Complex.
The conference was organized by ethosEVENTS in collaboration with the financial and business portal banks.com.gr and the insurance magazine Insurance World as well as the insuranceworld.gr portal.
The Program Manager was Mr. Lambros A. Rodis, Journalist.
For one more year, participation in the Insurance Conference was free of charge for insurance mediators – please note that registration is compulsory!