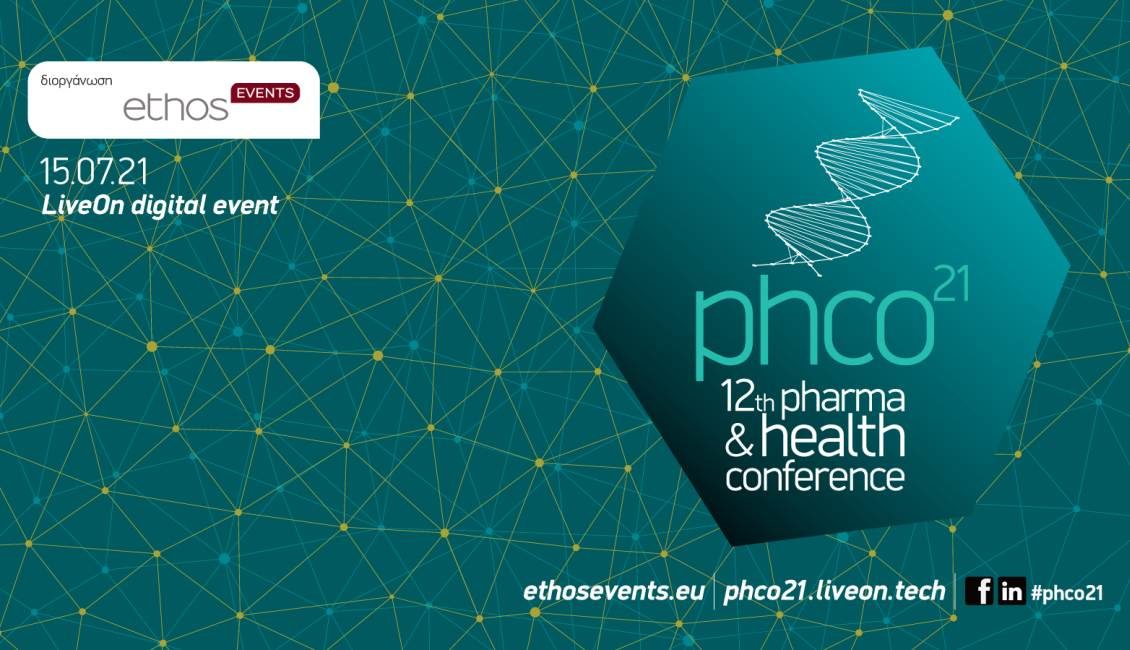 Reform of the Hellenic NHS (ESY): more urgent than ever
This year's Pharma & Health Conference (#phco21), which is organized for the 12th year in a row, will focus on the issue of the necessary reform of the Hellenic Healthcare System (ESY). The event will take place on 15 July 2021 on LiveOn, ethosGROUP's integrated digital technology for business communication, which enables more people in Greece and all over the world to participate from the safety and comfort of their personal space.
The conference is organized by ethosEVENTS in collaboration with virus.com.gr website on healthcare and Pharma & Health Business magazine on health policies.
It is a fact that the pandemic highlighted the value of the healthcare system but at the same time exposed its inherent weaknesses and the gaps in its administration, organization and effectiveness. Today, the need for a reform of the Greek National Healthcare System, with the aim to boost the efficiency of medical services and Greek citizens' health level, is more urgent than ever.