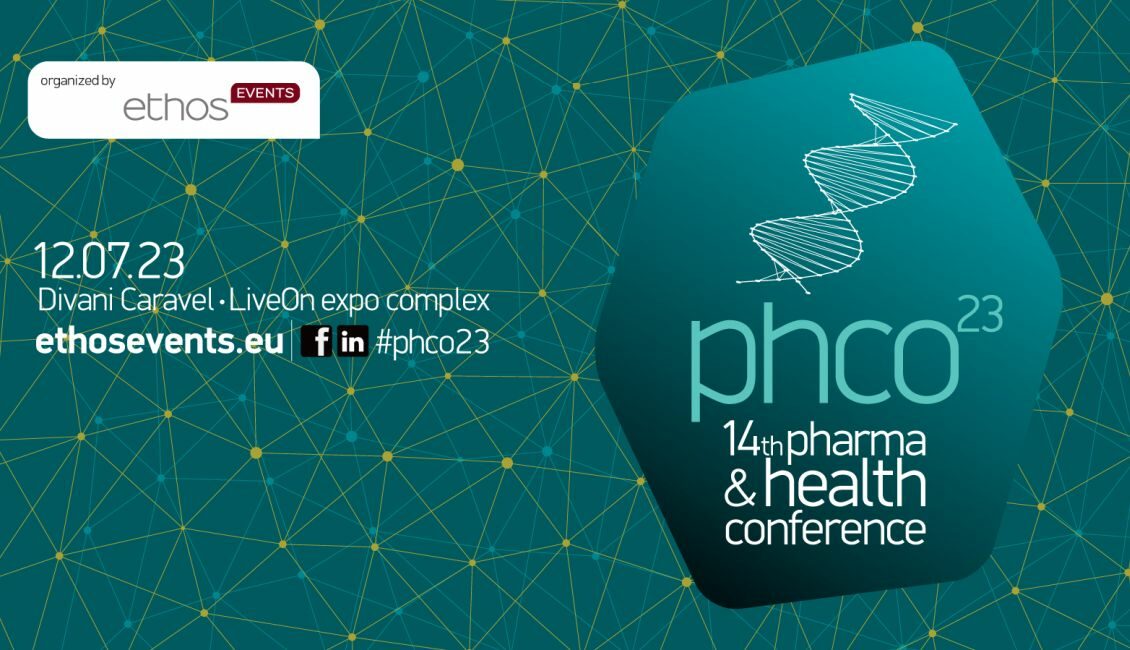 "Health at the heart of change"
For the first time since 2000 the health sector appears to be at the forefront of policy and at the heart of change. The election manifestos of New Democracy, SYRIZA and PASOK include measures to bolster the Greek NHS as well as measures to restructure healthcare services.
As for New Democracy, which appears to have a clear lead in the polls, Kyriakos Mitsotakis has made it clear that health will be an immediate priority over the next four years and that he will personally oversee implementation of the changes to Greece's NHS.
It is worth noting that studies by Greek and foreign experts on Greece's health system have highlighted certain key issues:
High private expenditure and conversely low public financing compared to other EU countries;
A hospital-centered healthcare system and lack of organized primary healthcare;
An anachronistic system when it comes to the administration and organization of hospitals;
Staff shortages in public facilities on the islands and in remote areas.
The 14th Pharma & Health Conference #phco23 entitled «"Health at the heart of change" will be held physical at the Divani Caravel Hotel and digital through LiveOn, the integrated platform for Digital Communication and Events, and its innovative 3D exposition and conference center LiveOn Expo Complex. The conference is organized by ethosEVENTS in partnership with the health information portal virus.com.gr and health policy magazine Pharma & Health Business.
Coordinator of the conference is Mr. Emilios Negis, journalist and editor of Pharma & Health Business and virus.com.gr.
Closed (Hybrid) Lobbying Workshop
During the conference, a Closed Lobbying Workshop will br  held with the participation of the new political leadership of the Ministry of Health.
The workshop is organized as a hybrid event, with physical presence of participants at Divani Caravel Hotel and top executives of the conference sponsors, while the option of digital attendance was available through LiveOn Expo Complex.
Coordinator of the closed meeting is Mr. Emilios Negis, journalist and editor of Pharma & Health Business and virus.com.gr.