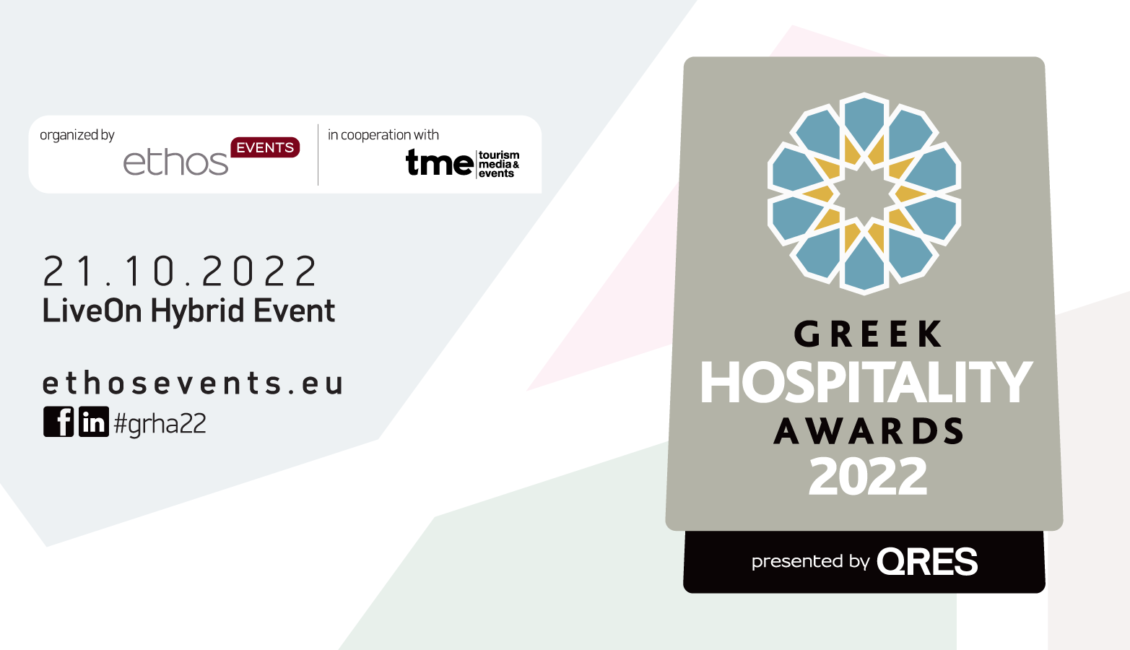 Greek tourism has followed a positive course in 2022 so far, making prospects seem even more promising for 2023: the majority of Greek hospitality businesses have seen an increase in their turnover, while income from travel services is rising compared to 2019 and the tourism season is expanding.
And whereas profit margins have shrunk due to growing energy costs which caused a significant increase in expenditure for food, beverages and materials, the bigger picture remains positive. The COVID-19 pandemic caused a serious profit decline in the hospitality sector in the last 2 years and this year's increase is the starting point for significant developments globally; therefore, Greek hospitality companies should be offered the boost and support they need to gain competitive advantages that will help them stand out in the international and domestic market.
The Greek Hospitality Awards 2022 came to enrich hospitality marketing strategies regarding customer acquisition and retention.
The Greek Hospitality Awards, the most established event in the Greek hospitality sector, took place for the 8th consecutive year, under the auspices of the Greek Ministry of Tourism and Greek National Tourism Organization. The glorious #grha22 ceremony took place at the Divani Apollon Palace & Thalasso and was transmitted through LiveOn Expo Complex, the innovative 3D exposition and conference center available on LiveOn, the digital platform for business communication and events.