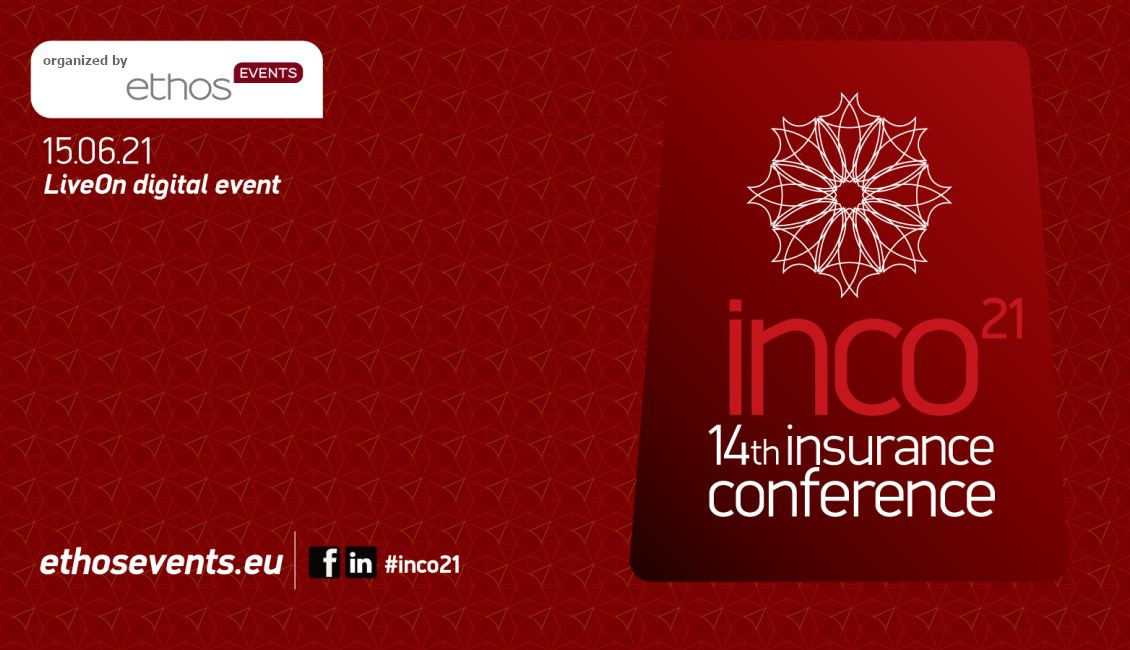 The insurance market with an eye to the future
With an eye to the future, the Greek insurance market is intent on leaving its own developmental footprint in the post-COVID market, providing modern solutions for a series of well-known as well as emerging risks. What effect did the pandemic have on the economy and society? What do consumers need in the current situation? What changes will the digital transformation bring forth?
All these issues will be thoroughly examined by renowned institutional representatives and top officers and executives of the insurance sector in this year's Insurance Conference, which is organized for the 14th time and will take place on 15 June 2021 through LiveOn, ethosGROUP's integrated digital platform for business communication.
The event is organized by ethosEVENTS in collaboration with the economic & business portal banks.com.gr, Insurance World magazine and insuranceworld.gr portal. Numerous participants in Greece and all over the world, will be able to attend this year's conference from the comfort and safety of their homes.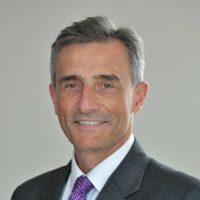 HONORARY DISTINCTION
Giuseppe Zorgno
Country Manager, AIG Europe S.A. – Greece Branch
Closed (Digital) Workshop
A closed (digital) Workshop will take place in parallel with the main program of the Insurance Conference 2021, where prominent insurance professionals will have the opportunity to meet with government officials and institutional representatives (duration: 90 minutes).
The agenda of the closed Workshop includes presentations by state officials and institutional representatives as well as discussions on specific topics with the participation of conference speakers, the event coordinator and top executives of sponsor companies.Participation in the Workshop is free of charge for Sponsors' representatives (Distinguished Corporate Participation, Bronze, Silver, Gold Sponsors) according to their selected sponsorship program.
For one more year, participation in the Insurance Conference is free of charge for insurance mediators – please note that registration is compulsory.